We know you've heard it before: engaging, relevant content delivered through social media, generates leads. It's not rocket science but it requires a solid social presence. The challenge of course for you, and literally every channel partner we know (and trust us, we know a lot!), comes down to execution. One of the biggest constraints you face is lack of resource. Time, people, expertise. There's just never enough.
Good news! As part of Channel Maven Consulting's One-2-One Partner Support program we can help you develop your social marketing plan and execute on sales and marketing tactics to help reach your goals and drive leads.
In a recent One-2-One 90-Day Partner Engagement we helped an IT Channel Partner build their online presence and achieve the following growth:
25% Increase in LinkedIn Follower
63% Increase in Twitter Followers
40% Increase in company website visits
26% Increase in page views
Through short (30 minute) sales training sessions, covering: Improving Online Presence, Driving Demand, and Nurturing Leads with Social, as well as building a bank of weekly social posts across platforms, custom executive profile revisions, and the implementation of a blog plan, this partner experienced unprecedented growth.
Are you ready to take your social marketing to the next level? As your channel enablement and marketing partner we are here to help.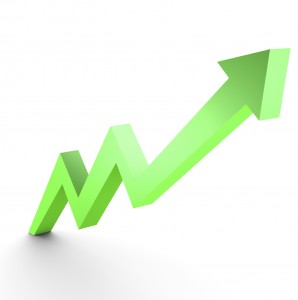 "Prior to working with Channel Maven we had no formal social media structure or strategy. After less than one quarter of working with them, we have a formalized blog schedule built around best practice recommendations by Channel Maven and have kept to our schedule with weekly posts that have been edited and formatted by them. We now make regular posts and updates to both LinkedIn and Twitter and all of our employees have been trained on how to best build out their profiles, gain followers and use them to help create demand. Social Media activity by our team members who have gone through Channel Maven's training has all gone up and we have increased our number of followers on both our company Twitter and LinkedIn profiles. The team at Channel Maven has been an extreme pleasure to work with. They are responsive, fun and bring a level of knowledge about social media that has taken our marketing efforts to the next level." – Stephanie Torres, Sovereign Systems
The post Social Media + Engagement = Lead Generation appeared first on Channel Maven Consulting.