The Vendor-Partner relationship we know from ten years ago is a thing of the past. Vendors who once chose the Partners they wanted to work are faced with a new reality: more manufacturers and developers have adopted the Channel as a sales strategy, giving Partners more hardware and software Vendors to choose from.
Today's Partner-driven relationships put more pressure on Vendors to increase marketing TO Partners (showcasing why they are the right fit) and THRU Partners (educating them) in order to help Partners reach end-users and Vendors stay top-of-mind. However, as much as the Vendor-Partner relationship has changed, much remains the same. Let's take a look at how these three common components have evolved over time: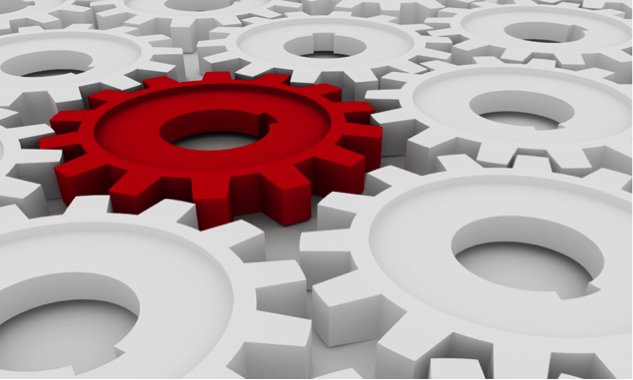 1. Educate
Vendors have more tools to educate Partners at their disposal, making it easier to show Partners how to leverage social media, drive an effective email campaign, and brand themselves online. In addition to helping Partners become better marketers, Vendors can now educate Partners on their products and services through:
Webinars/ Video Series
Blogs
Partners Portals
Partners need to know about the intricacies of a Vendor's go-to-market strategy. Do you use social media in strategic ways? Is your corporate LinkedIn a big part of your approach? Think of this as a Partner journey in which you are the tour guide and educating Partners is the first step in constructing a successful relationship.
2. Engage
The evolution of this step revolves around digital marketing resources. Partners today are inundated with online information via social media, email, and other sources. This forces Vendors to become more creative in how they communicate with Partners in order to rise above the noise and stay engaged. Let's take a look at a couple examples:
Social media
Social media is here to stay and Vendors need to engage Partners in using it. Need to help polish up your Partners' social profiles? Refer to Turn Your Social Profiles into Demand Gen Machines to create and maintain successful LinkedIn and Twitter platforms.
Email Campaigns and Newsletters
Anyone can write an email, but how do you make it successful? Give Partners examples and ideas for creating an email campaign that works. Last year an estimated 108 billion emails were sent and received each day within the business sector (Radicati Group). What makes yours stand out?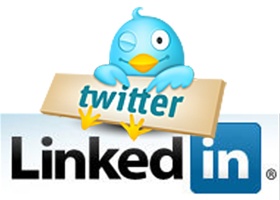 3. Enable
Because Vendors now provide content and social media syndication plus marketing automation and co-branded events and campaigns through branded Partner portals, this may be the most evolutionary element of the Vendor-Partner relationship. Taking the time to teach and enable Partners to use available resources empowers them to take that knowledge and transform it into leads. Ten years ago Partners were largely responsible for reaching the end customer without much help. Now that Partners can be choosier about which Vendors they work with, Vendors must provide more resources. Let's take a look at a couple of examples:
Partner Portals
Partners want access to a resource hub where they can host webinars, run email campaigns, and have unlimited access to other Vendor supplied resources.
Partner Programs
Partners want Vendors to create effective channel procedures, set channel goals and expectations, and evaluate performance (EvanCarmichael.com).
Syndication and Automation
Many Vendors have Partner Programs and portals that include content and social syndication. Enabling Partners to use these powerful resources helps them amplify co-branded campaigns.
Co-branded Demand Gen Campaigns
The value of a co-branded marketing strategy helps both Vendors and Partners capture market share. When Partners can amplify the Vendor created messaging and use the aforementioned resources to build upon a strategic campaign, going to market and demand gen are easier.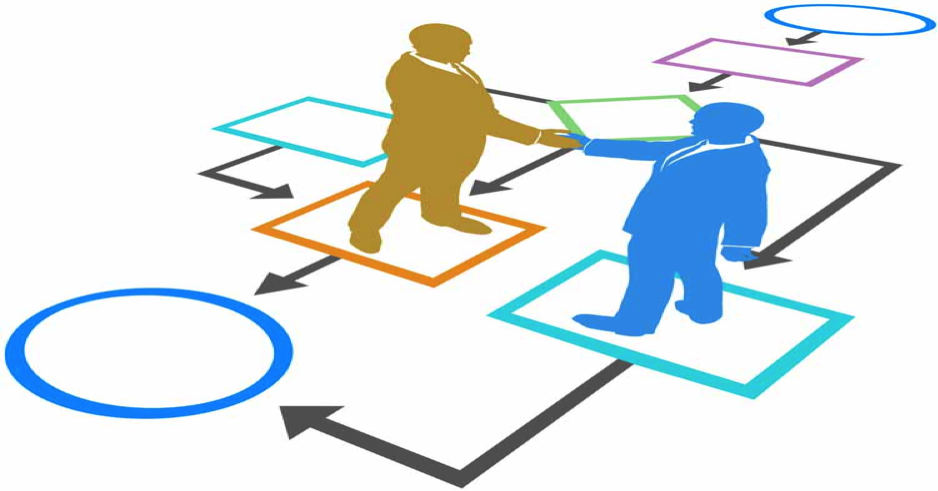 Educating, engaging and enabling Partners ultimately leads to a relationship that generates the kind of revenue every Vendor and Partner seek.
Over time the Vendor-Partner relationship has dramatically shifted in favor of the Partner. In today's Channel, Vendors must work hard to maintain their appeal to Partners. Focusing on these types of things will help your Channel Programs thrive.
Photo Credit: weisermanner.com, blogs.position2.com, ak0.pinimg.com